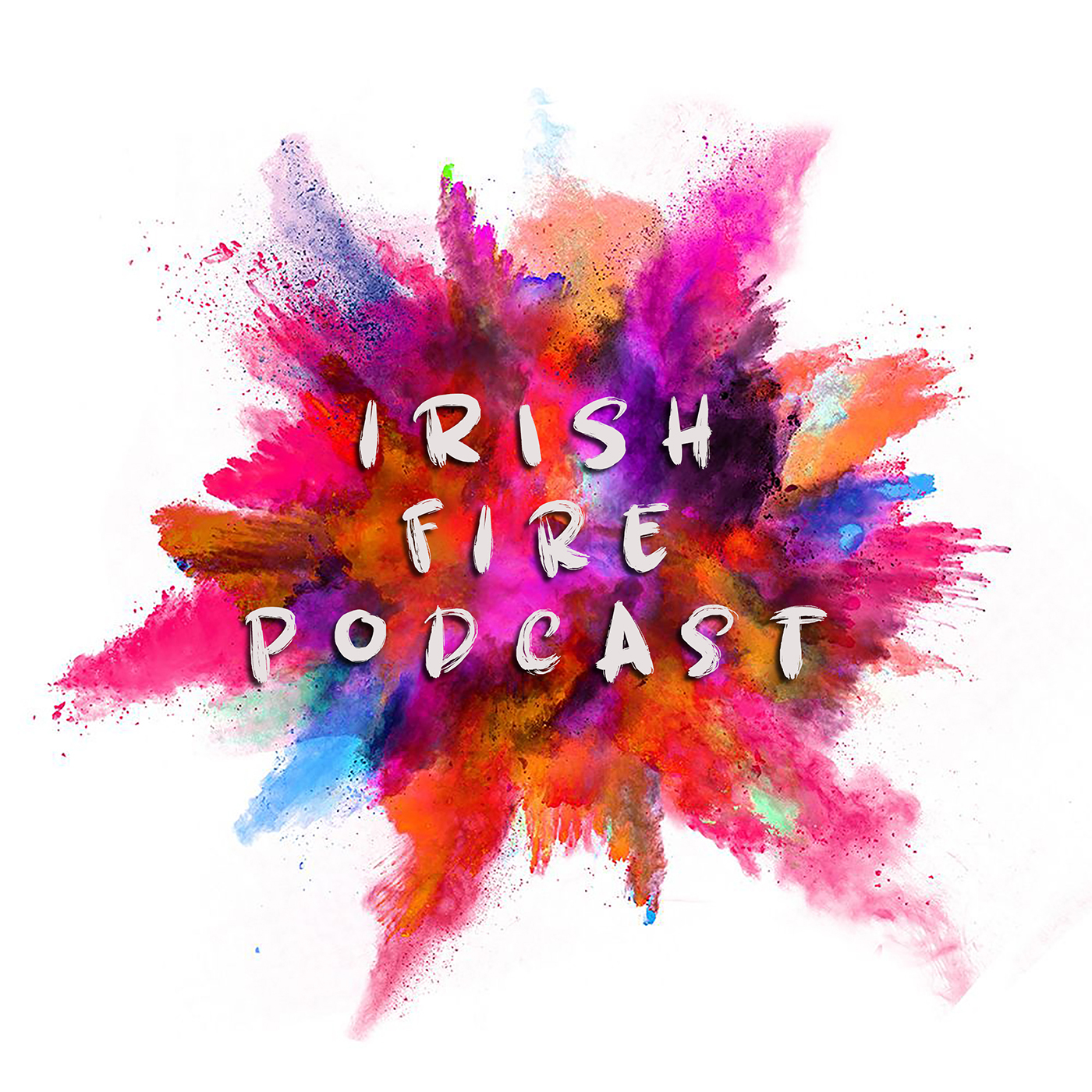 In this episode, Michael explores the different tax rules around investments in Ireland and explain why he invests in certain assets based on the tax rates.
He explains that tax rates are all about incentives and explores the good and bad investments based on tax rates.
He highlights three investment tools that are tax efficient - pensions, capital gains tax and corporate tax - and explores options around each of these.
Show Notes
For events and webinars visit:
www.firepodcast.ie/events