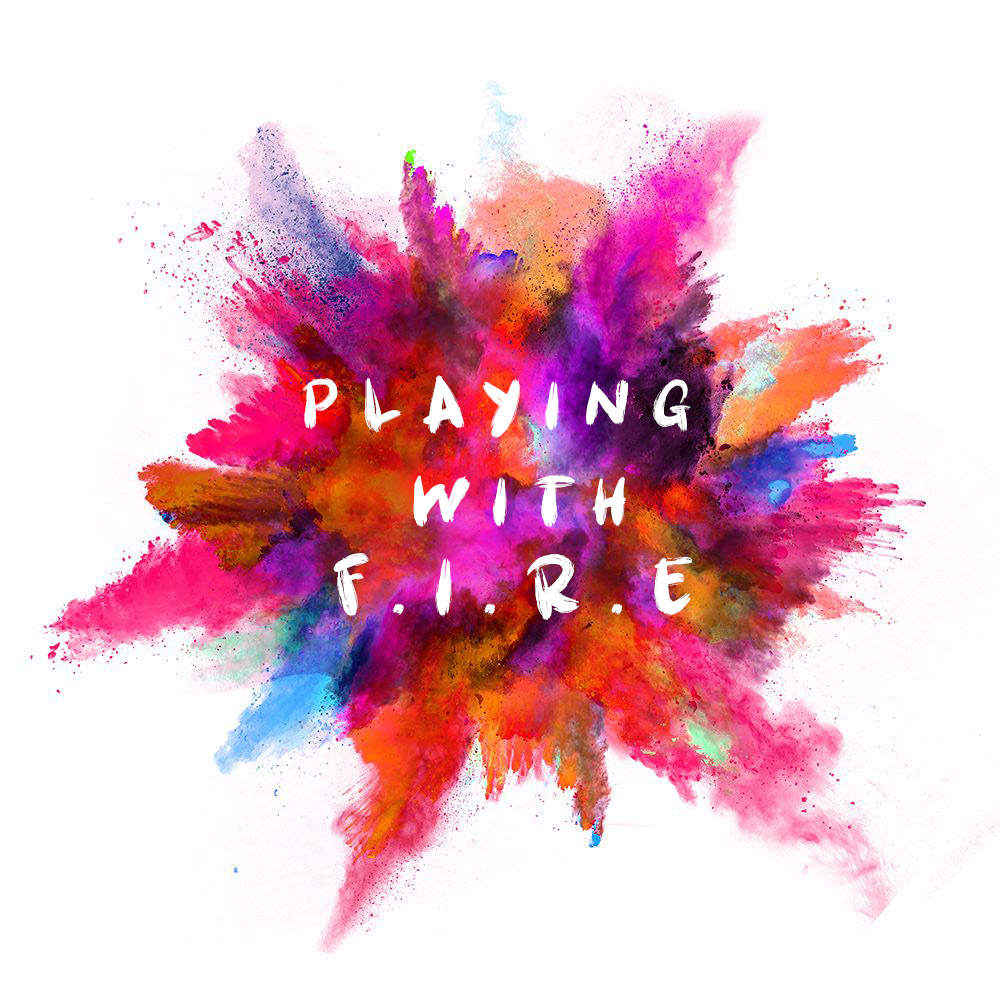 Find out what we teach our children about financial independence and how we try to get them to see how the world looks from an investing point of view.
Examples of what we teach our children:
- That leadership is just as important as good grades.
- That there are alternative paths than just getting a job when they get older - that they can also own their own businesses.
- To try not to fall for the work / spend trap and ways to show them from a young age about this trap.
Many examples are covered in the episode, so enjoy and if you do have any feedback, feel free to let us know!